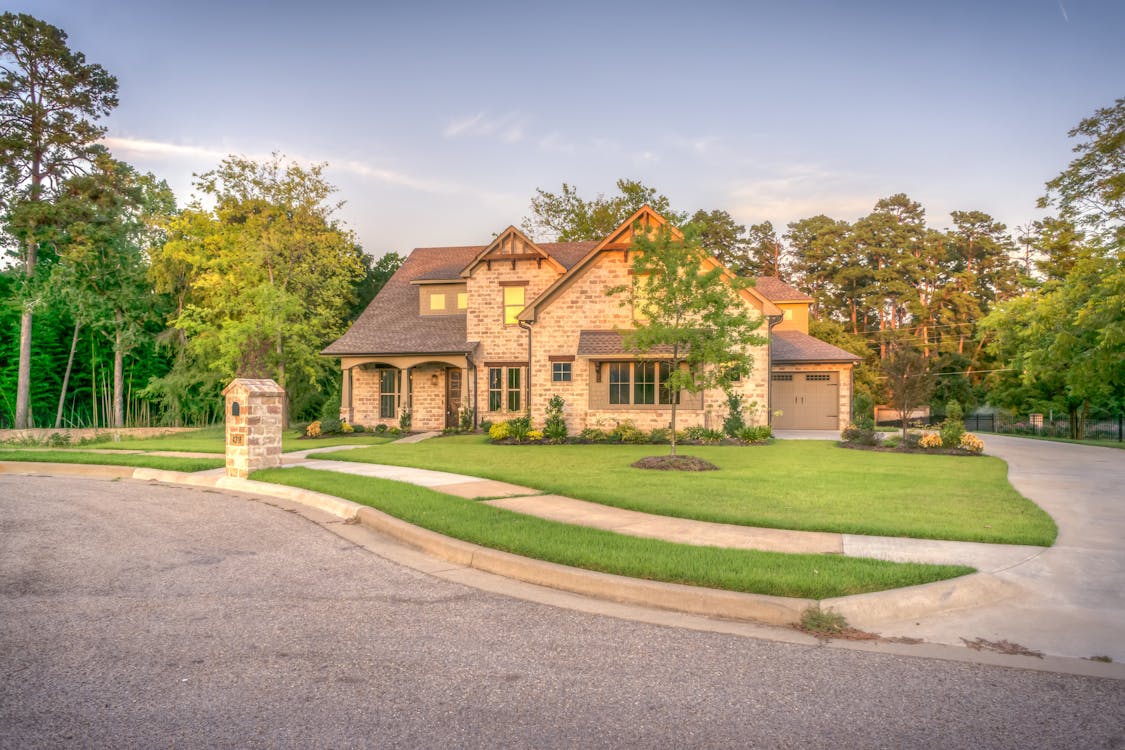 If you're contemplating or are in the divorce process, it is important to know exactly what will happen to your property. Divorce is no doubt an emotional roller coaster and it can sometimes be difficult to think straight. Don't worry, you're not alone. In fact it's very common, as about 40 to 50 percent of married couples divorce in the United States. Things can get very stressful and complicated when it comes to distributing property. Good news is that you're at the right place. Take a deep breath, sit back and let us guide you through it.
In the state of New Jersey, divorce can be summarized in a few simple steps.
Step 1: Filling for Divorce
Step 2: File a Response
Step 3: Case Information Statement (CIS)
Step 4: Settlement Agreement
Most situations are not as cut-and-dried but typically follow this format. However, lets jump back to your question of what will happen to your house? To start, we have to look into the Case Information Statement. Commonly referred to as CIS, this is the step where most of the parties' financial information related to the divorce gets analyzed. For example financial aid and equitable distribution.
Yes, New Jersey is an equitable distribution state (NJ Rev Stat § 2A:34-23.1) meaning that any property acquired during marriage must be divided in a fair and impartial matter. This is the rule of thumb that the New Jersey Court will use in deciding who gets what, including fair distribution of real estate. It does not matter whose name is on the title as it is not a factor in the distribution process. Some of the things that the court will look at are the duration of the marriage, the party's age, health, income, economic situation, liabilities, debt, plus any other related factors.
Majority of the time people tend to take the route of simply selling the home as it's considered to be more fair than equitable distribution. If you're in the positioning where you are unable to take on the mortgage all by yourself, the easiest and most common route is to sell the house then agree on a split of the revenue. On the other hand, if you want to keep the home, you could also buyout the property from your spouse then refinance the mortgage.
Although there isn't a universal solution to all divorce scenarios, with the proper guidance the real estate aspect can be simple, fast and easy. For assistance with your particular situation, reach out to the Real Estate Divorce Specialists at the Premier Group to help guide you from start to finish.
To learn more about how to sell your home or find out the true value of your property, click the links below:
https://nikita.premiergroupnj.com/sell/
https://nikita.premiergroupnj.com/home-valuation/
The Premier Group NJ @ Re/Max Central
520 Highway 9 North
Manalapan, NJ 07726
O: 732-786-3838
C: 732-599-5544
For more questions and support please submit your info and I will be happy to guide you through the process!